I love listening to intelligent and professionally produced tech podcasts, so it's always great to discover something like TECH TONIC which started out end of October 2016, with almost 30 episodes until today. It's a weekly conversation that looks at the way technology is changing our economies, societies and daily lives. Hosted by John Thornhill, innovation editor at the Financial Times.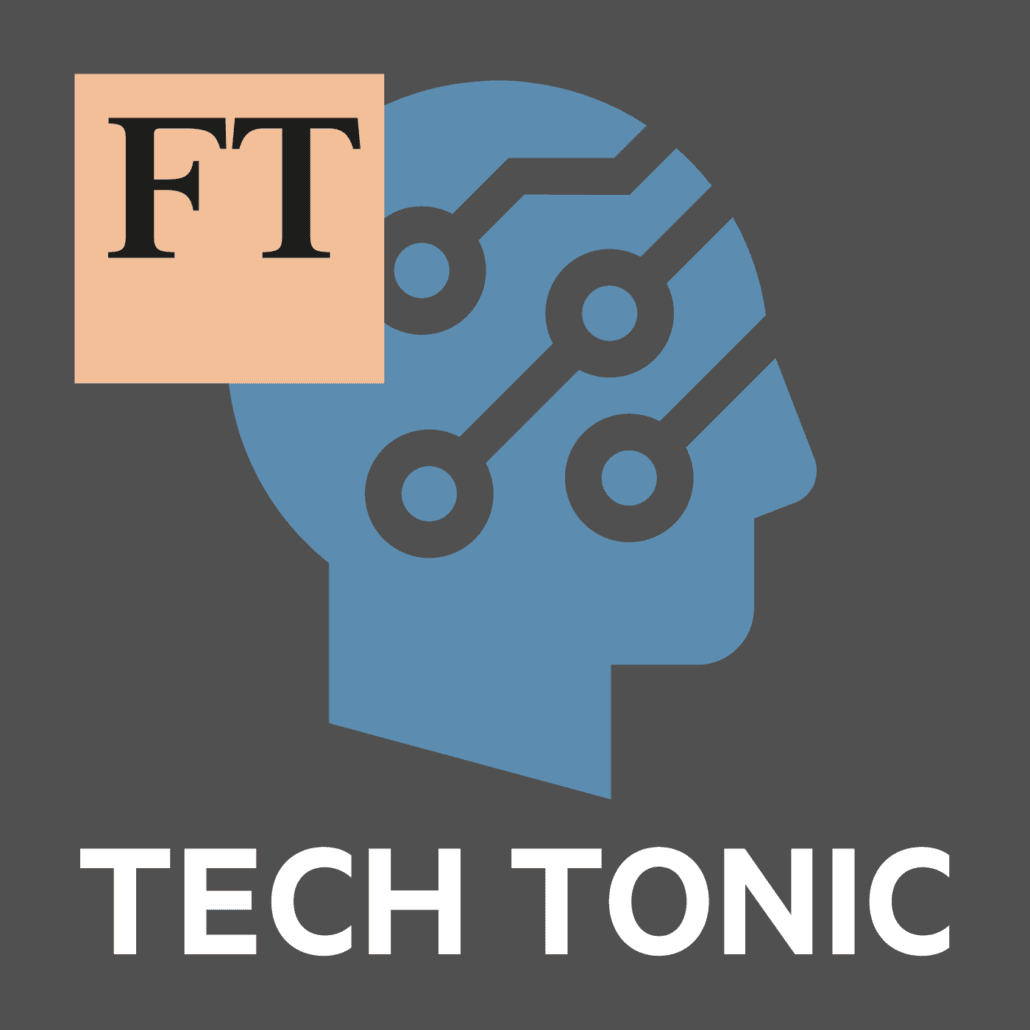 The last episode about what's next for Stripe and online payments was the first one I listened to and one of my favourite topics as someone who loves to build online stores.
Personally, I believe that crypto currencies and blockchain based eco systems are next, but for Stripe's John Collision it's, among other things, about helping start-ups to expand internationally more easily with existing online payment systems which differen from country to country, but are easily implemented with Stripe.
He speaks to FT's Leslie Hook about what he and his co-founder brother have planned for their online payments company which is used by many big brands, but also many small online merchants, often hidden in the background of an online store which is why you might not have heard about it at all.
Episode Overview
Introducing FT Tech Tonic
Harnessing the technological revolution
Truth, lies and how to separate fact from fiction
Keeping the cyber hackers at bay
The driverless car revolution
The driverless car revolution
When data rules the world
Inside Google's innovation factory
Fighting back against the throwaway culture
Hacking foreign policy
Re-empowering the consumer
Blazing a trail for women in tech
The changing face of Russian cyber espionage
Disrupting the banking industry
Living in a modern surveillance state
When machines outsmart their human designers
The future of work
Sharing the cost of driving
Coding for everyone
Cracking the ed-tech market
Science and security
A look inside Uber
The virtue of cash
Political disruption and the internet
Engineering your own chatbot
How DeepMind vanquished Go
What self-driving cars could do for robotics
What's next for Stripe and online payments
The following two tabs change content below.
Inhaber, Entwickler und Chief Happiness Officer
at
Openstream
DevOps ninja, developer and chief happiness officer @openstream, Swiss Magento usergroup lead, WordPress and WooCommerce polyglot for de_CH and blogger. Ist bei Openstream für Projektleitung und Qualitätskontrolle zuständig, wobei er sehr gerne Tools wie JIRA und Git verwendet, um Aufgaben und Code-Änderungen zu jonglieren. Wenn er sich nicht mit Magento oder WordPress beschäftigt, ist er gerne auf dem Bodensee stehsegeln oder am Feldberg und in den Alpen skifahren.
Latest posts by Nick Weisser (see all)
https://www.openstream.ch/wp-content/uploads/2017/04/pexels-photo-164571.jpg
853
1280
Nick Weisser
https://www.openstream.ch/wp-content/uploads/2014/01/openstream-logo-quer-trans-530x156.png
Nick Weisser
2017-04-28 22:37:25
2017-04-28 22:54:52
What's next for online payments